Venus and Mars offer a number of options for keeping eyebrows looking their best and making the most of your eyelashes:
Eyelash Tinting (30 minutes) £16.00
Eyebrow Tinting (15 minutes) £9.00
Eyelash and Eyebrow Tinting (30 minutes) £20.00
Eyebrow Shaping (15 minutes) £10.00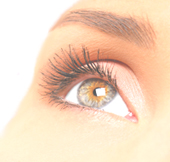 Please book a patch test prior to treatment on your first visit.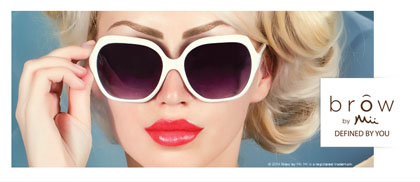 Brow by Mii
From arch to smile and even the occasional furrow,reveal the true beauty of every expression with brows tailored perfectly for you. Whatever your brow issue from over-plucked to full and bushy everyone can achieve the perfect brow.
There are two levels of Brow by Mii service,an initial treatment which takes 35-40 minutes, and a maintenance service which takes 25-30 minutes.
Brow by Mii £27 Treatment time 45 minutes
Brow by Mii Maintenance £22 Treatment time  30 minutes